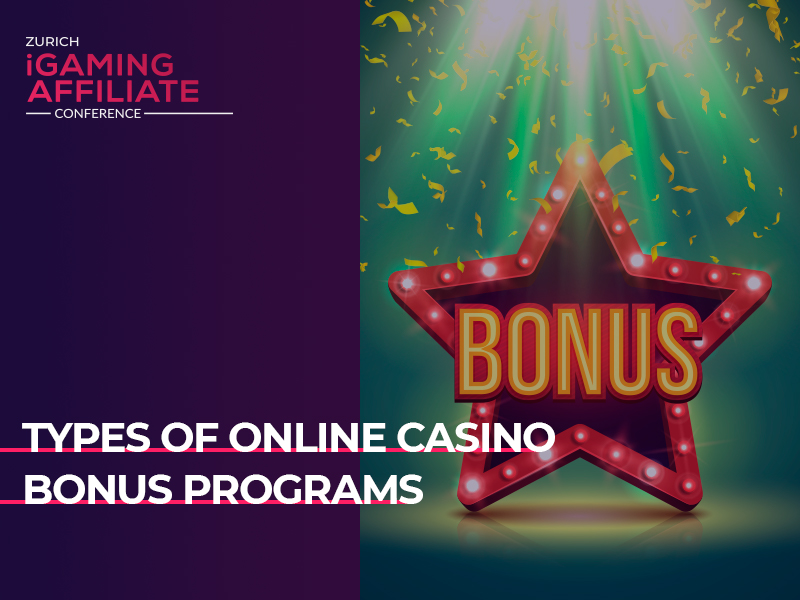 Bonus Program as a Way to Attract, Retain, and Win Back Online Casino Players
Almost all online casinos offer their clients various encouragements – bonuses. Some casinos are more generous and others less. Anyway, all online casinos have their own bonus programs.
At the same time, do not forget that bonuses are not charity, but one of the marketing tools. The article reveals the role of bonuses in the online casino loyalty program and describes how to use them.
What are Bonuses?
Bonuses mean funds that cannot be withdrawn right after receiving. To withdraw them, players should wager: place bets in gambling a certain number of times or bet to the sum specified by the venue. Bonuses can be cashed out in case of fulfilling the rules. The process of performing such gambling conditions is called bonus laundering. Gamblers are allowed to wager them gradually and on different slot machines.
Bonus systems allow to take a chance of testing a casino for the first time, to convince doubters, and to establish long-term relations.
Types of Bonuses
Bonus systems can be divided into three kinds:
welcome bonuses: given after registration. They can be both free (free spins, free game) and with wager conditions, for instance, a first deposit bonus;

regular bonuses: aimed at users who have played several times. There are reload bonuses, high roller bonuses, personal bonuses, cash back, bonuses for certain actions, referral bonuses, etc.;

periodic bonuses: dedicated to a certain date or occasion. For example, weekend bonuses, daily ones, holiday bonuses, bonuses for using a specified slot (primarily a new or an unpopular game), drawings, and so on.
Free Spins
Free spins are a one-time offer to try a slot. They are generally used as a compliment during newcomers' registration, but sometimes they can be a part of the regular bonus system. Some casinos increase the pay-out rate several times in the process of free activations. The majority of operators give free spins automatically after registration. However, operators can optionally activate them via a promotion code or the confirmation on phone number.
Free Games
This type of non-deposit encouragement allows gamblers to play free within a limited amount of time, primarily from half an hour to two hours. It is enough to engage users in an interesting game.
First Deposit Bonus
The first deposit bonus can be offered along with the free reward or at choice. Frequently, casinos provide players with 100% of the deposited sum. Working with free bonuses, one should elaborate some limits. Casinos have to minimize financial risks: operators have faced situations when players win large sums using free bonuses.
Regular Bonuses
Standing customers can be attracted by a loyalty program with the clearly defined rules. Regular motivations include bonuses for the next deposit (reload ones), high roller bonuses, and cash backs.
Bonuses for the Next Deposit (Reload Bonuses)
Usually, it is 50%-100% of the deposit sum. Similar bonuses mainly range between $50 and $200. The bonus for the second deposit should be also limited to the given sum.
Cash backs
Cash backs are a relatively new casino tool, but it has become quite popular. That's because this system functions there and back: operators enhance the brand awareness, while gamblers can balance their own bankroll. The volume of cash back depends on the venue and, on the average, ranges between 5% and 20%.
Periodic Bonuses
This kind of stimulators is designed for supporting the activity of players. It can be special offers conducted at the weekends, on holidays, weekly, monthly, etc. Each casino specifies its own distribution and withdrawal conditions. For instance, regular bonuses on Sunday that can be used only on the same day.
Prize Drawings
Drawings are a common activity in land-based casinos. Nevertheless, the online sector has started implementing this concept as well. Indeed, giving out physical prizes is accompanied by some difficulties (e.g., transferring of gifts to other countries), but high-profile establishments often carry out similar promotions.
---
Discover more about online casino bonus programs at Zurich iGaming Affiliate Conference that will take place on June 21 in Switzerland.